Air Freight Directory
Originally printed in 1941 for use by the Airlines, the Air Freight Directory is an indispensable tool for Air Freight, Air Cargo and Freight Forwarders alike.
Circulation:

3700+ paid subscribers in North America. The ACI Directory is the standard in the freight forwarding industry and is utilized daily by forwarders across the US and Canada.

Targeted Market:

88% of subscribers are freight forwarders and air freight agents, the remainder are airlines and truckers.

Audience:

Logistics leaders rely on the ACI Air Freight Directory to make smarter decisions in their businesses, investments and freight routing. Our industry audience of leaders, senior executives and managers has substantial decision making authority. ACI provides the advantage they need to keep moving in the right direction.

The ACI Air Freight Directory

offers advertisers a place to reach the desired audience and your future best customers.
ACI Website
Visit the newly designed website www.aircargoinc.com 2,100+ paid website subscribers Over 240,000 hits per month
ACI's website Analytics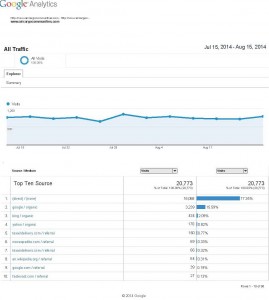 Directory Sample Pages